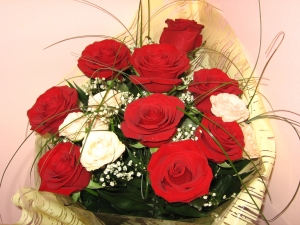 ***
Selected i
ndividual testimonies were given voluntarily and without financial compensation. Full Names have not been given to protect the identity of the individuals

***
When I faced a life threatening illness, Wendy Evans rose to the occasion and prayed powerful prayers interceding to God for my healing and recovery. Wendy Evans spoke powerfully to me and it stirred something in me that caused me to leap up. Had it not been for Wendy Evan's powerful applications of God's word, and her powerful prayers and application of God's healing methods and her faith in God, I wouldn't be alive today. I owe her a lot, a debt that I can never repay, I just ask God to bless her and keep her daily, for she truly is a gift to me from Him and a gift to the world from Him!
-L. C.
I was severely depressed and had no hope. I followed Wendy Evan's counseling plan and the path that she laid out for me to follow that caused me to come into a realization of who I was and what God wanted to do with me and for my life. Today I am better and am going forward with what God has for my life! -Anonymous
Wendy is a genuine caring and wonderful person. She is a true Believer and a wonderful person. I HIGHLY recommend her page and those linked through her page.

Life changing things going on here

. Wonderful for all who want who want to see life as it is supposed to be viewed!
-T. H.

Wendy Evans has been a blessing to me! She has given me Godly guidance in my walk with God. Wendy is a very caring person, who loves Jesus and gives Godly counsel from the Word of God! Wendy has helped me tremendously in the area of Following after God. With her Godly Counsel, I have come into a much closer relationship with the Holy Spirit! God, through Wendy. Wendy has taught me how to obey the voice of God in my everyday life! Through Wendy's Biblical counsel, she has helped me to see the difference between walking in the works of the "flesh" and discerning how to walk in the Spirit! Her Godly counsel has shown me how to pray and what I should do after I pray! Now, instead of "running to do, do, do...according to what "I" think God wants, I have learned how to know what God wants! Instead of hoping that this is what God want's and hoping God will bless this or that. Through Wendy's Biblical counsel, I now know how to be led by God! I know now when I am walking in the path that God wants me in, or I am walking in my own! This alone is worth more than all of the Gold and Silver in the World! My life has become a lot less frustrating! My relationship with the Lord, has been transformed! I was taught, faith with out works is dead!Through Wendy's Godly Counsel, she taught me the difference.I believe that is where a lot of Christians are going wrong with walking after the Spirit!We do not see what we need to do, yes even over things such as having bad associations in life! We tend to just cover it over and go on! Call it a mistake, and yes, even keep doing it! Wendy Evans is a tremendous woman of God, who loves God and People! I believe her heart is to help people have a better relationship with God and also to help to understand the things of God. Wendy, has a gift that just makes things that seem so messed up, come together in Christ. She has been a great encouragement in my Life, and I do know that meeting her was an answer to prayer and a long time waiting! I have learned that Good things, are worth the wait!
I was stuck in a dead end job and didn't know what to do. I didn't have the self confidence that I needed to make a change. Through Wendy Evan's powerful courses, she taught me how to beleive in myself and how to learn to rely upon God and His provisions for my life.I was afraid,cried all of the time and had lost interest in life. I couldn't tell my family because they had problems of their own,I had no one to talk to or no one to turn to. Wendy stepped in and spoke to me and showed me the way to go. I was able to quit a job that was bad for me and move into the next step that God had for my life. I love Wendy Evans,

she has been a gift from God to me and helped me when no one else would.
-Karen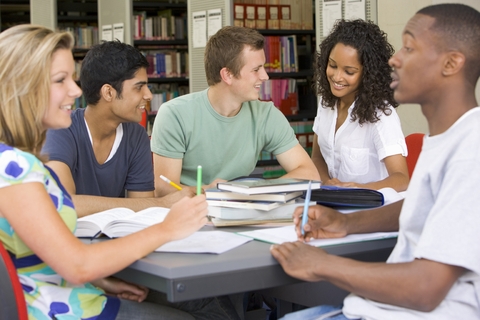 Wendy Evans has been there for me spiritually and emotionally,

I would not be half the man I am without her help

.Wendy Evans showed me the path to take to get my financial bailout!
-M.S.
I met Wendy Evans at one of my lowest points. I kept going to the doctors and wasn't getting well. I thought I was dying. I had given up. I begin speaking with Wendy Evans and followed her instructions. I followed her course; I somehow believed her and what she said about God and I begin to get the strength to try again. Little by little things got better. I thank God for Wendy Evans;
I would not have made it if I hadn't met her when I did.